Check out our newest song!
Hey Kids . . . Join Our Mailing List!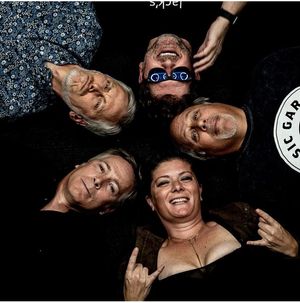 Latest News
New Jack's Revenge tees are in! Get yours today from the Jack's Revenge store!
The Jack's Revenge debut album All Jacked Up features 10 original songs, written by members of the band, in the high energy Jack's Revenge way.  Get All Jacked Up from your favorite streaming service, listen on YouTube or order your CD from our online store. 
Come on out for a night of Jack's Revenge. See our SHOWS page for more details.
Jack's Revenge is available to play your venue or event. To book Jack's Revenge, click on CONTACT in the main menu. Dates are limited!
Latest Track
0:00/2:16

0:00/4:21

0:00/3:57

0:00/0:47

0:00/0:40

0:00/2:34